Breast Lift in Oakland, CA
There are many factors that can contribute to sagging breasts such as weight loss/gain, pregnancy, aging, or genetics. The combination of these factors may have left your breasts looking less than desirable.
Dr. Patino has helped women in Oakland, Berkeley, and surrounding areas of California renew their self-esteem with a breast lift. View our breast lift before and after photos, and call today to schedule your breast lift consultation.
Please note, that results may vary according to the individual patient, and the results shown here of our actual patients can not be guaranteed.
For further information about breast lift prices, view our financing  page.
For more information on our practice, view our Facebook Page.
Photo Gallery
View All 6 Breast Lift Results
View All 168 Results
Featured Galleries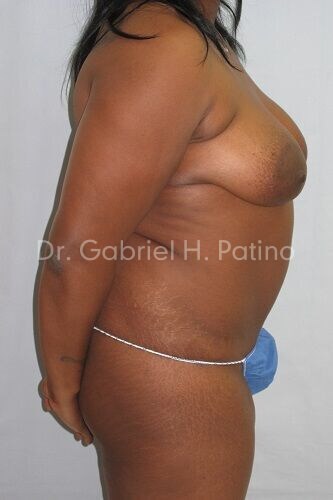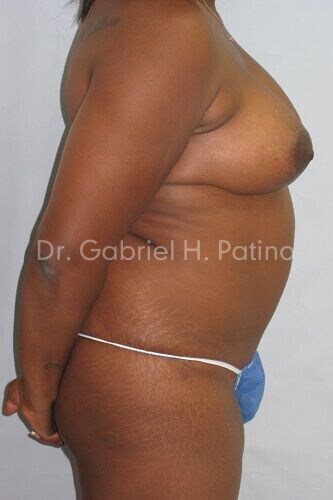 Breast Lift
Age:

Gender:

Ethnicity:

Height:

Weight:

Gallery:

25305
At The Cosmetic Surgical Center of El Cerrito, we specialize in surgical and non-surgical cosmetic surgery, skin rejuvenation, and hair restoration to achieve youthful and natural results for the residents of Oakland, Berkeley, and surrounding areas of California. Contact us today for a FREE initial consultation.